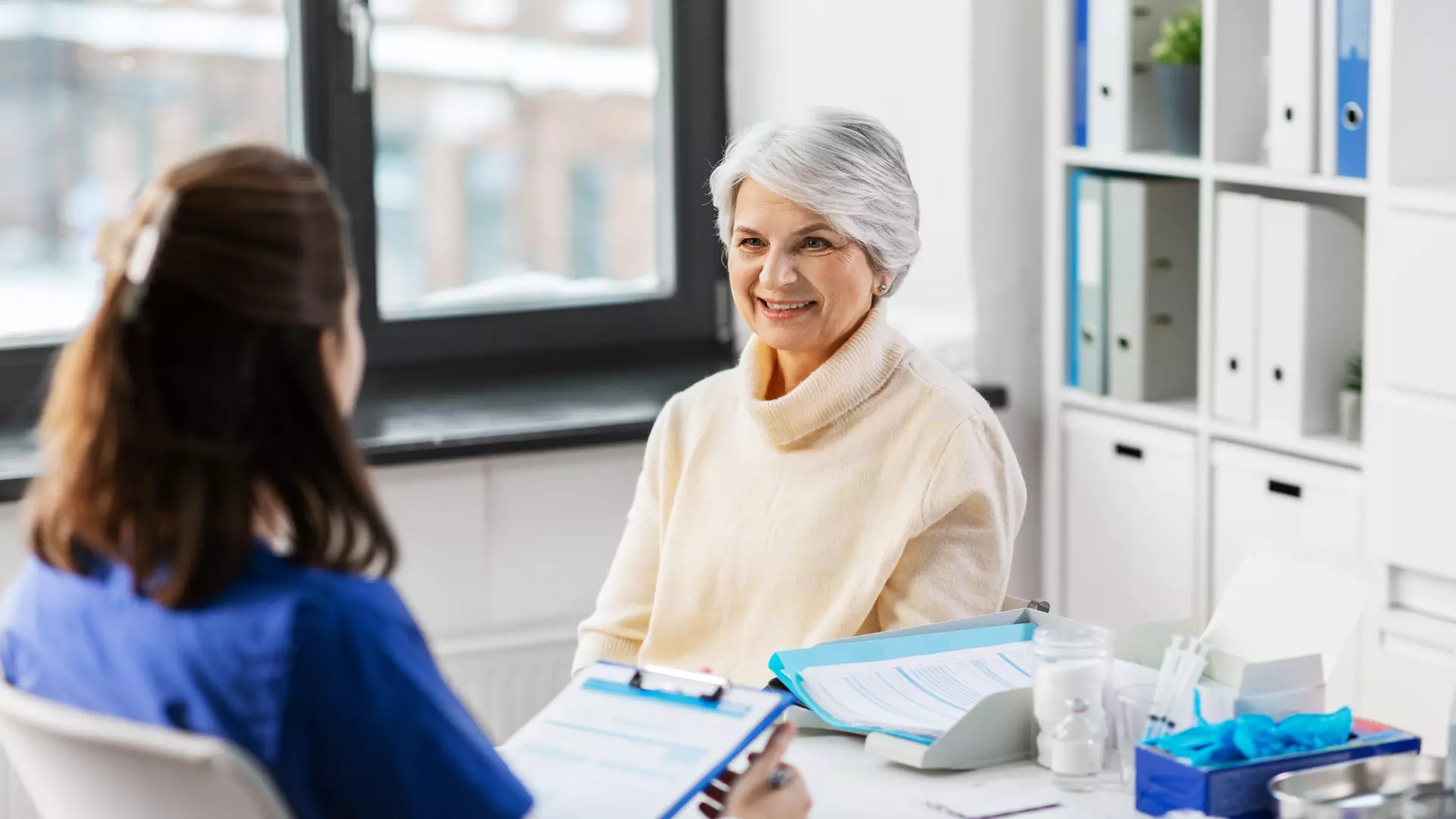 We know the journey to identifying BHD is not always easy. And finding a specialist can be challenging. We are here to help you find the support you need wherever you are in the world.
We have built up a database of specialists from across the globe who have knowledge of BHD. You can search for a specialist in genetic counselling, kidney, lung, or skin. Simply select your country and area of expertise on our interactive map. Please contact us if there is not a specialist listed near you.
We work with the LAM Foundation and VHL Alliance. The LAM Foundation supports a condition called Lymphangioleiomyomatosis which affects the lungs. The VHL Alliance supports a condition called Von Hippel-Lindau which affects the kidneys. It is often the case that a LAM or VHL specialist will also have knowledge of BHD. Both organisations hold clinics across the world. Visit their website to find a clinic near you.
We rely on patient feedback and our own interaction with the medical and science community to build a network of specialists. We would love to hear from you if you are under the care of a specialist not listed on our map and would like to share this information.