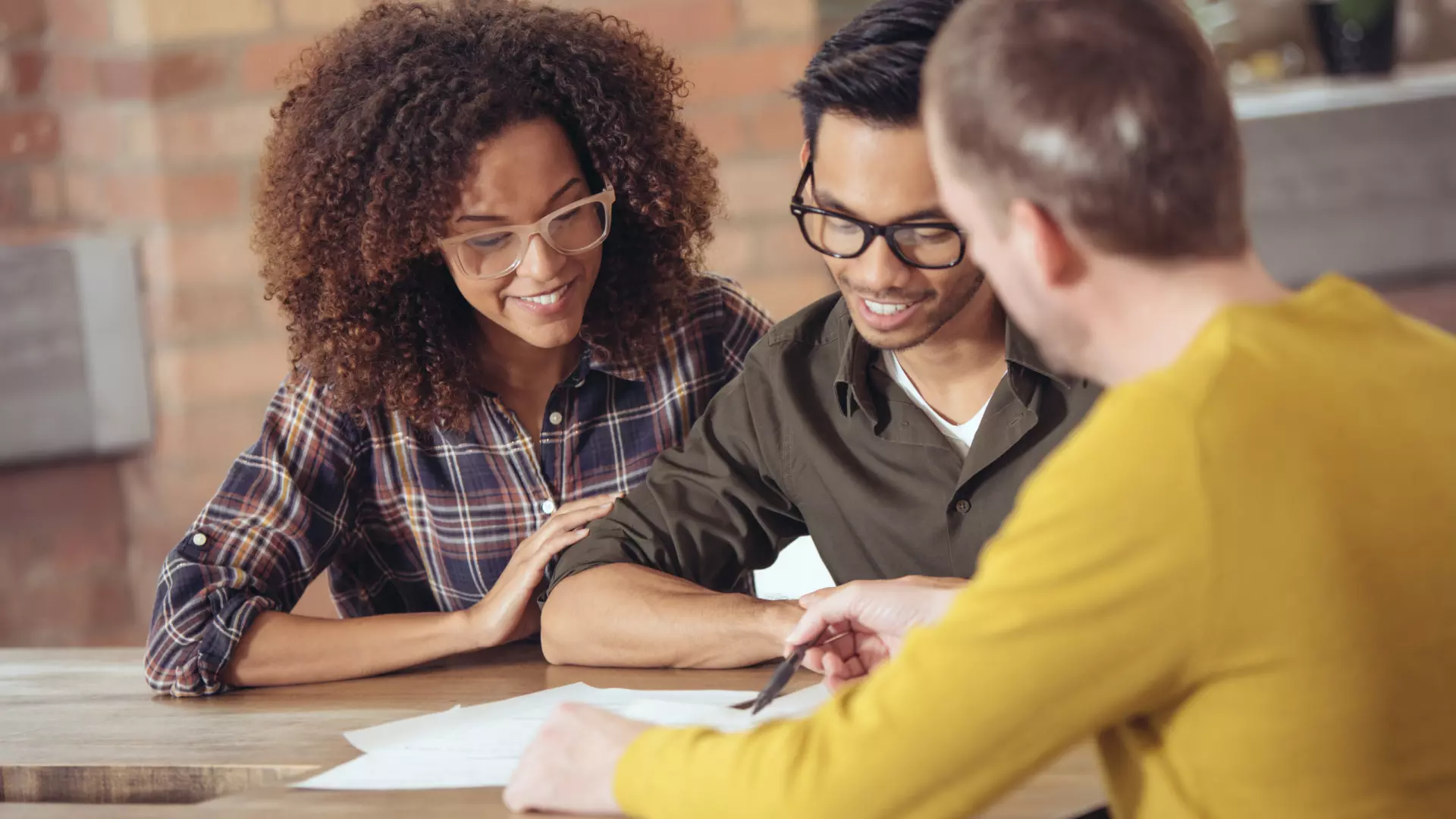 Our Help and Advice page has answers to common queries about living with BHD. This includes information on insurance, talking with family members, understanding your genetic mutation and more.
If you can't find the answer to a question on our website we are always here to help. Please contact us.
There is also a BHD patient-led Facebook group where you can learn from others' experiences and share your own stories.