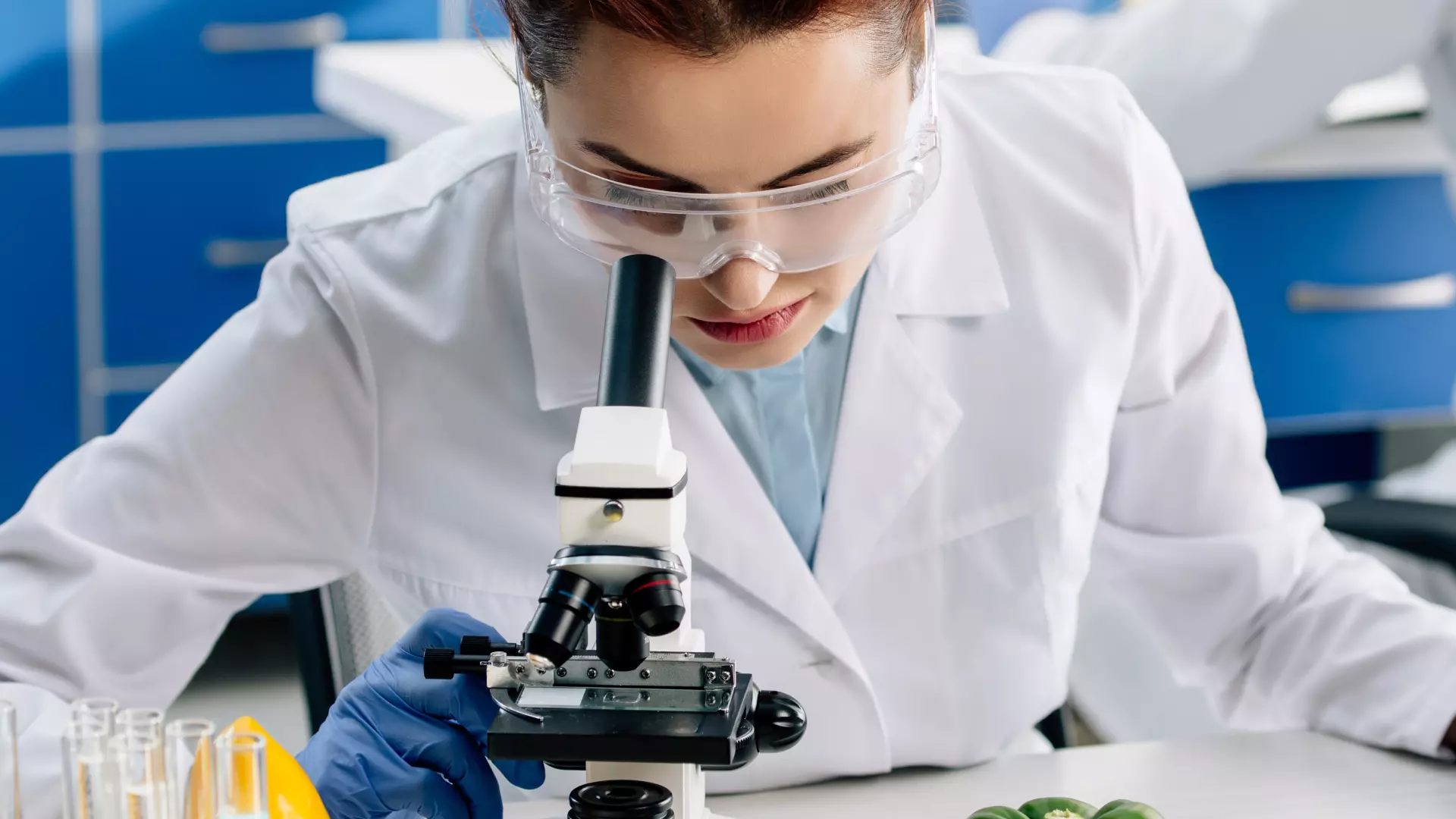 Do you want to stay up to date with the latest BHD news? This is the place to be!
Here we will let you know about the latest BHD research, events, and opportunities to get involved with our work.
In this blog, we discuss a published paper by Woodford et al., which explores the reason why the loss of folliculin (FLCN), the gene mutated in Birt-Hogg-Dubé syndrome (BHD), drives tumour development.