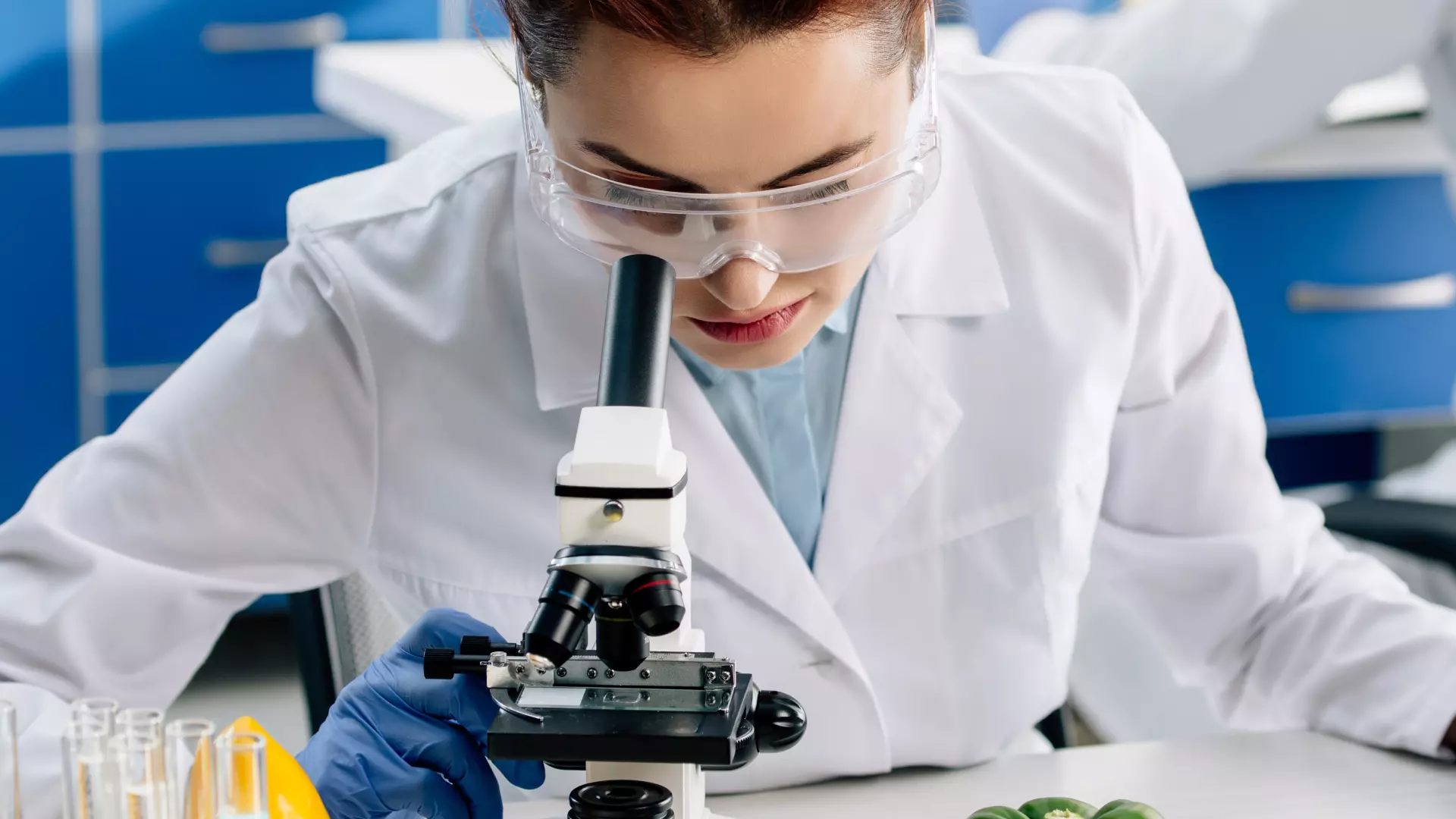 Do you want to stay up to date with the latest BHD news? This is the place to be!
Here we will let you know about the latest BHD research, events, and opportunities to get involved with our work.
People with BHD are at risk of developing kidney cancer. To develop new drugs to treat BHD kidney cancer, we need to understand how FLCN (the specific gene mutated in BHD) affects the kidneys.