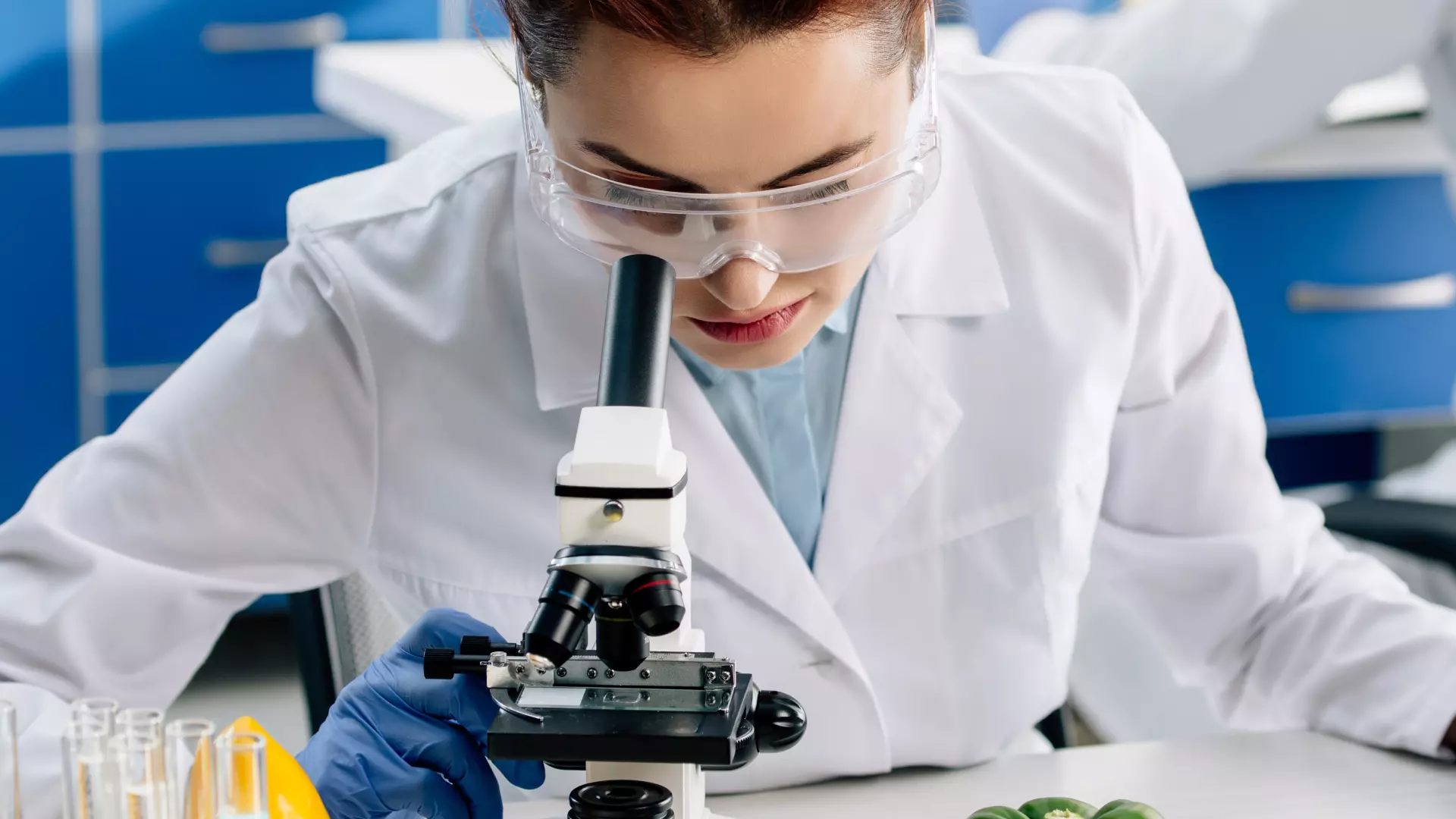 Do you want to stay up to date with the latest BHD news? This is the place to be!
Here we will let you know about the latest BHD research, events, and opportunities to get involved with our work.
Are there pathogenic variants of FLCN that do not cause kidney cancer, thus avoiding a requirement for lifelong surveillance? Read this blog to find out.