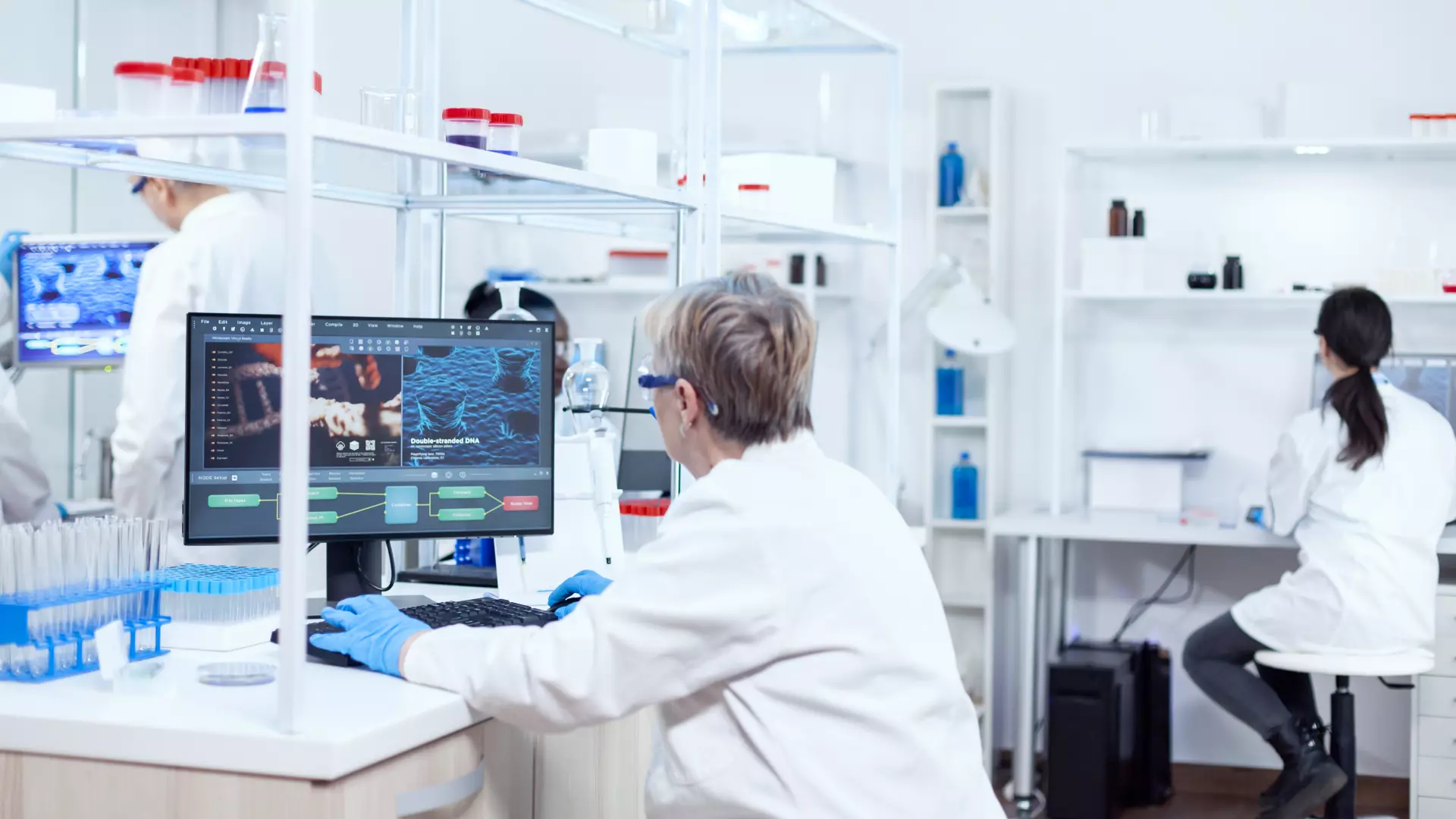 Get Involved with Research
Research into BHD is so important. The more we understand BHD, the more likely it is that we will discover new treatments and hopefully one day a cure.
You can help accelerate research into BHD. This can be through actively taking part in research studies or through giving feedback on research projects. On this page, we provide information on opportunities for you to get involved with BHD research. All the research projects on this page have been reviewed by us at the BHD Foundation.
If you would like to stay updated with opportunities to take part in research, please complete our contact form.
Research in the Netherlands

Various studies into BHD are ongoing within the Amsterdam UMC. If you or someone in your family has BHD and live in the Netherlands, you can participate in BHD research.

Clinical Trials

Clinical trials are medical research studies that require patient involvement and aim to answer medical questions. For example,a question about a new drug for a rare disease. Many of the drugs available today are the result of clinical trials. ClinicalTrials.gov is a great resource to search for the latest clinicial trials across the world relating to BHD.

The BHD Patient Registry

The BHD Syndrome International Registry (BIRT) is a database that collects information from people with BHD. Its aim is to increase our understanding of BHD so we can develop clear care guidelines and understand the symptoms better. Anyone with BHD can take part.