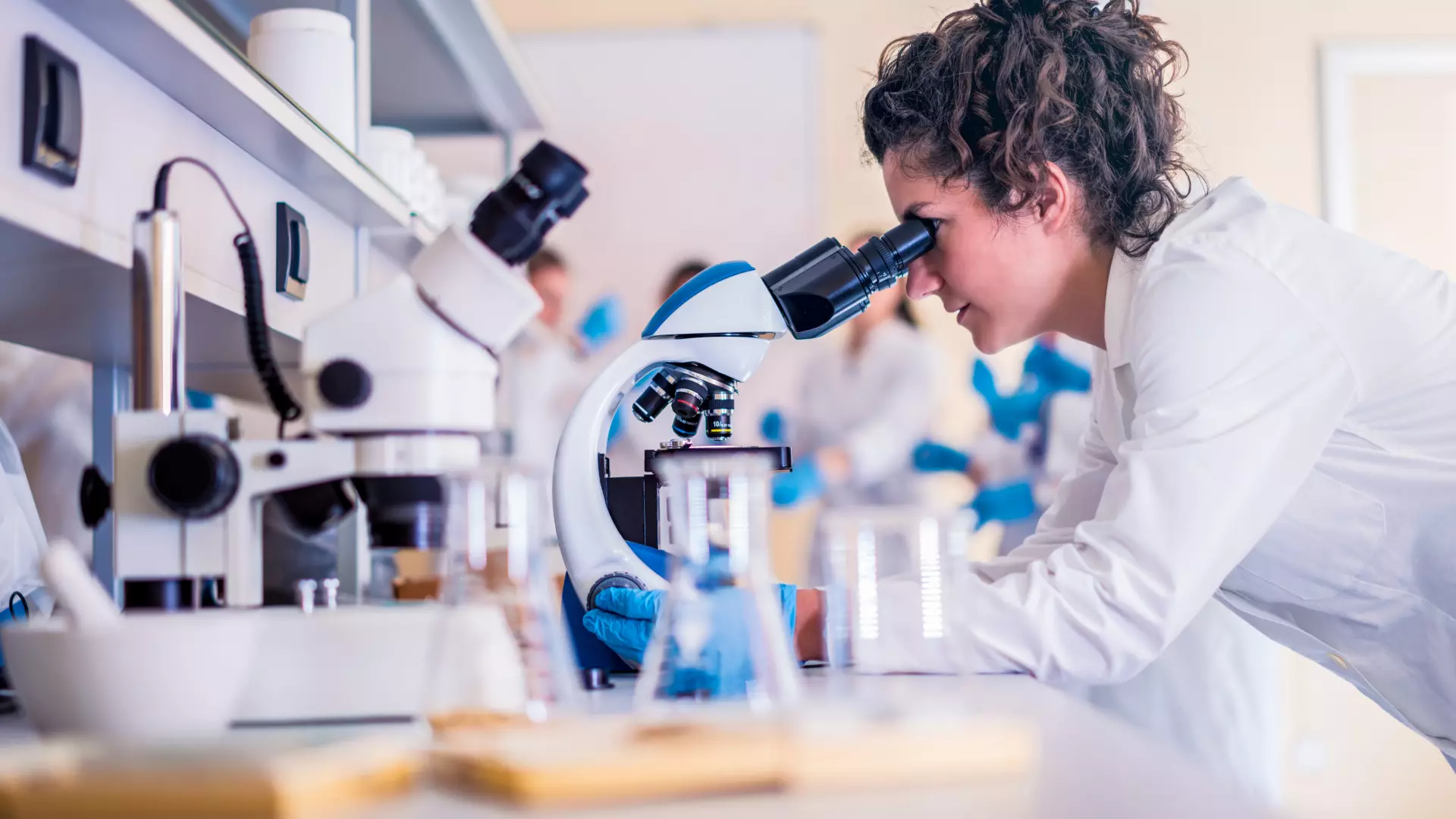 Scientists across the world are dedicated to researching BHD. They aim to understand BHD so that we can improve care, discover new treatments, and even find a cure.
On this page, we share some of the research we are funding into BHD. It includes interviews with our scientists and regular updates on their progress.
Our scientists are not the only ones researching BHD. We also feature new research on our News Page and in our Newsletter.
If you are a researcher and interested in research into BHD, visit our researcher page.