Once you have been diagnosed with BHD, you may have concerns about explaining your diagnosis to others. Since BHD syndrome is a rare condition, you will often have to take a few minutes to talk about what BHD is, even to experienced doctors.
We have developed some resources to help you educate your family and doctors.
This includes leaflets and a family letter.
The BHD Family letter can be personalised and sent to your family members, informing them about BHD. You can personalise the letter by adding your own information in between the *stars*. (N.B. Remember to delete the stars before sending the letter!) Of course, please do feel free to personalise more of the letter if you would like to. There is a place for you to insert your Folliculin mutation. If you do not know your mutation, please delete the whole sentence.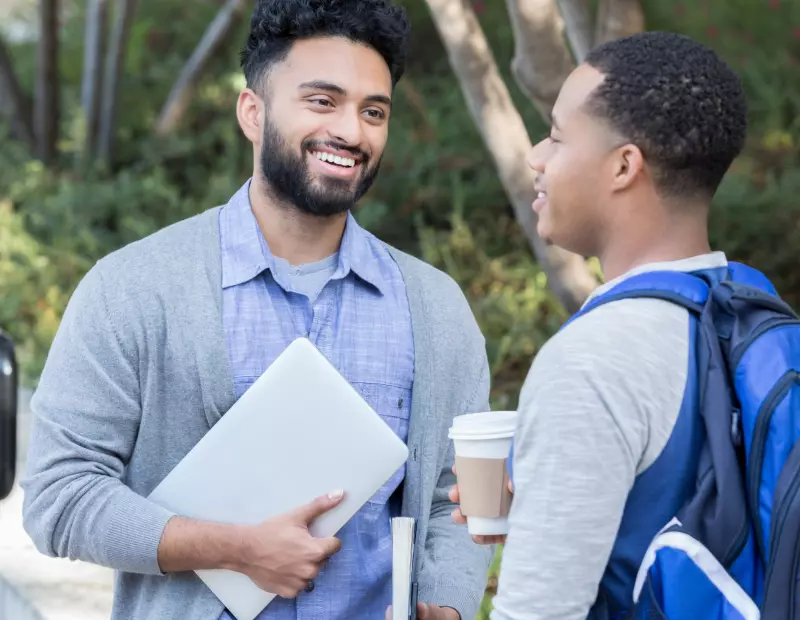 Your BHD Resources
We have resources to help you to tell your friends and family about BHD.
It can also be helpful to seek genetic counselling if you are concerned to talk about BHD with your family.