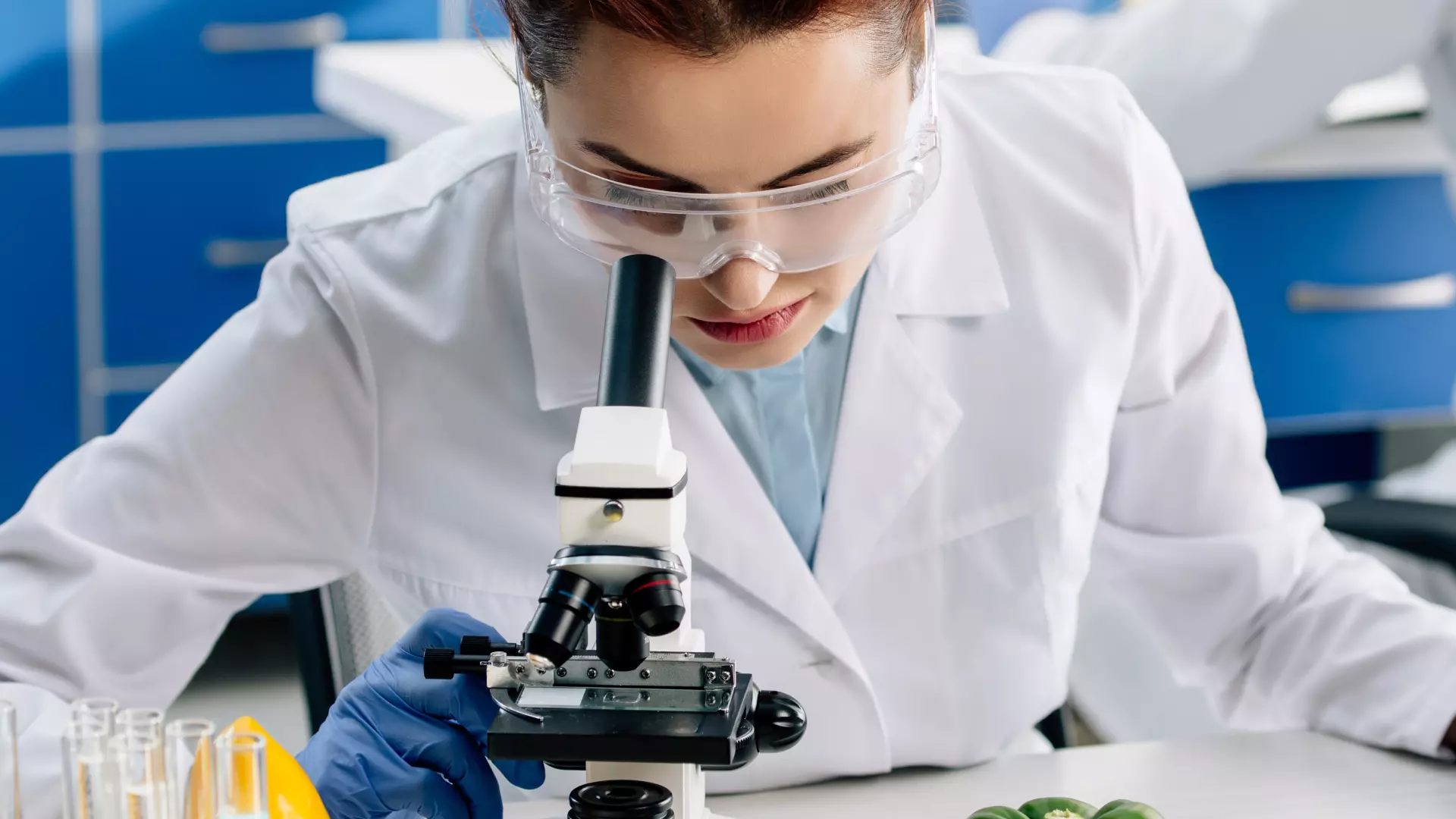 Do you want to stay up to date with the latest BHD news? This is the place to be!
Here we will let you know about the latest BHD research, events, and opportunities to get involved with our work.
Every few months we highlight some of the recent case reports of Birt-Hogg-Dubé syndrome (BHD). A case report is a detailed account of (normally) a single person's diagnosis and treatment journey. In this blog, we present 3 cases of BHD and cancer.