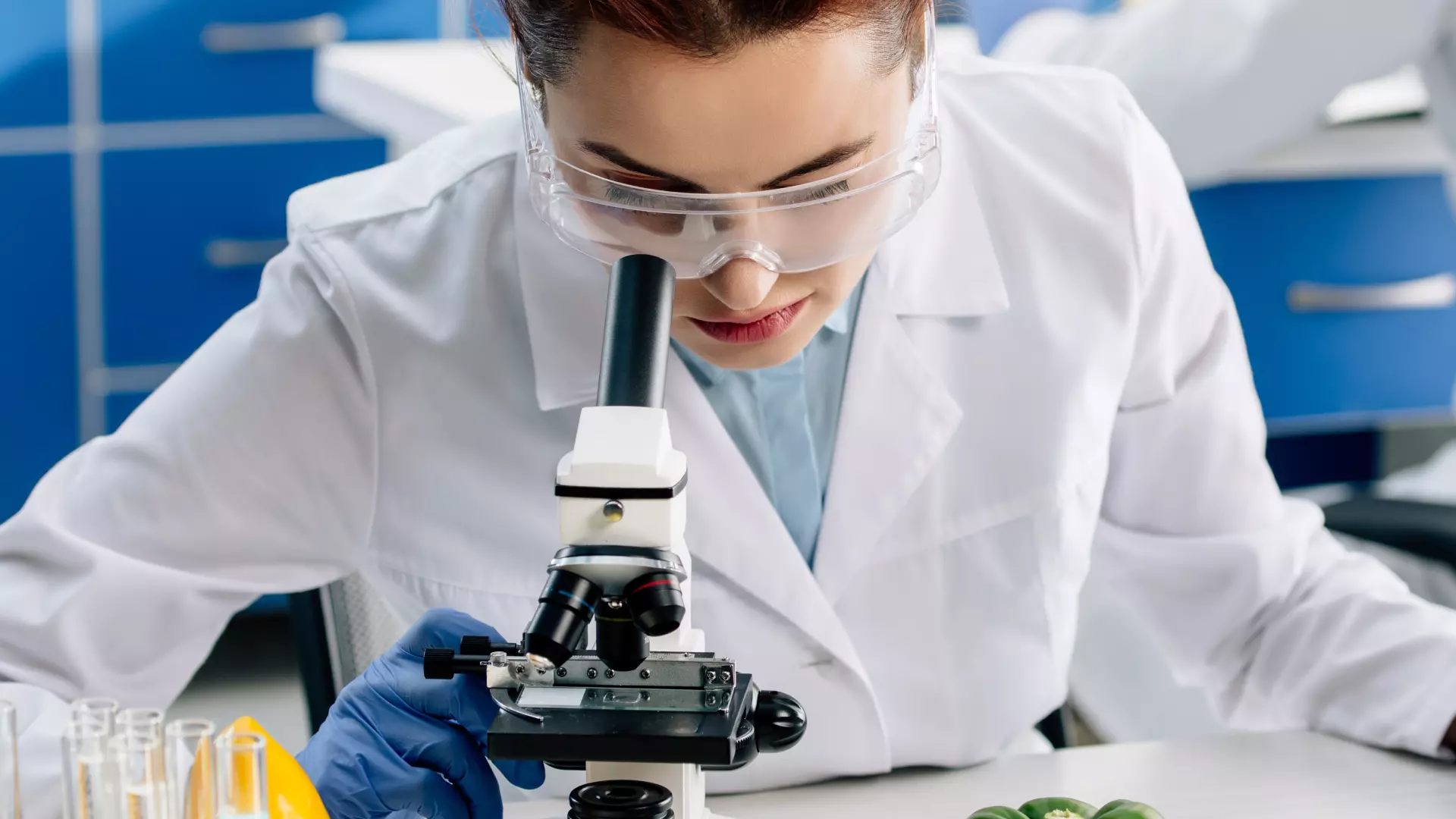 Do you want to stay up to date with the latest BHD news? This is the place to be!
Here we will let you know about the latest BHD research, events, and opportunities to get involved with our work.
A group of researchers in South Korea looked at people with BHD to determine the presenting characteristics of the disease and it revealed interesting results. In this blog, we discuss the study and why the findings are so important.